We are a bathroom renovation company located in Ottawa. We offer general contracting services for all your home renovation needs, including bathroom renovations.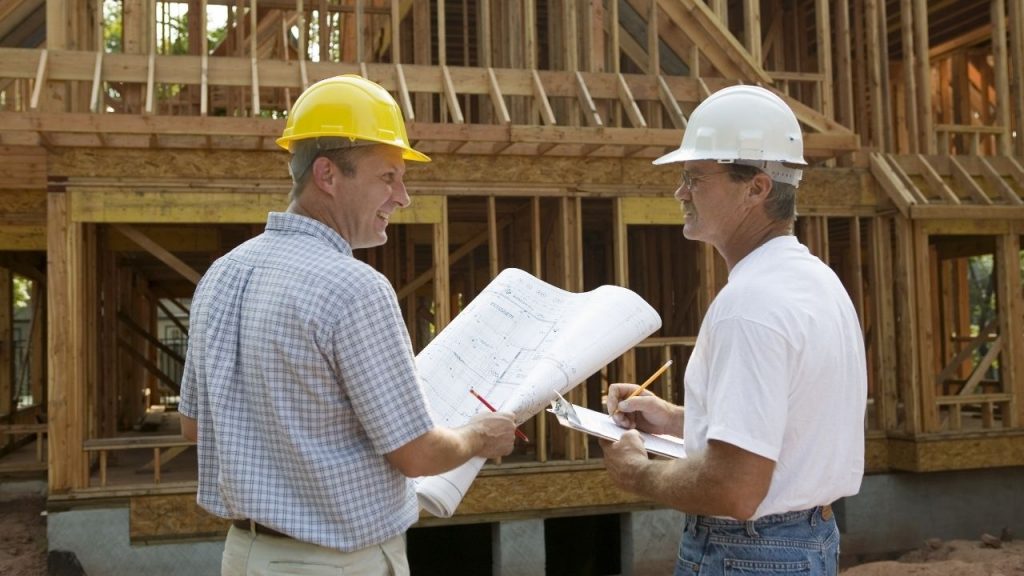 Leading Company in Ottawa
We are the leading company in Ottawa for bathroom renovations. We have a team of experienced professionals who can help you with your renovation project from start to finish. We will work with you to create a design that meets your needs and budget.
Customer-Oriented Company
We are a customer-oriented company, always aiming to please our customers by bringing them the highest quality services at competitive prices. Our professionals are fully trained and have years of experience in their field. We do not cut corners on providing high-quality service – we want our customers to be happy with the final result, and we know that only by providing top-notch services can we achieve that.
We offer a wide range of services, from simple renovations such as changing the tiles or painting the walls, to complete overhauls of the bathroom. No job is too big or too small for us – we are happy to take on any challenge.
About Bathroom Renovations Ottawa
Ottawa is a city that is constantly growing and changing. If you are looking to renovate your bathroom, now is the perfect time to do it. A new bathroom can add value to your home and make it more comfortable to live in.
We offer a wide range of services for bathroom renovations in Ottawa. We can help you with everything from designing your new bathroom to installing the fixtures and plumbing. We also offer full demolition and reconstruction services, so you can start from scratch if you wish.
We understand that every customer has different needs, which is why we offer a variety of customization options. You can choose the color scheme, the type of fixtures, and even the type of tiles you want us to use.
We take pride in our high-quality workmanship. We use only the best materials and equipment in our projects, and we always ensure that our work is done right. This can be seen in the professional results we achieve for our clients. We use the best equipment to get the job done and maintain an ultra-clean workspace at all times to ensure that your project is handled with care from start to finish.
Our Bathroom Renovation Service is a full bathroom renovation service company with extensive experience
You can expect nothing but the best from Basement Renovations Ottawa, a family-owned and operated business with years of experience in the industry. We take pride in our reputation for quality workmanship and customer service, which is why we are always looking for new ways to improve our services.
We offer a wide range of services that you can choose from whether it's time for your bathroom renovation or you're just looking to spruce up your existing bathroom. Our team of experienced professionals will help make any project less stressful by completing everything on schedule without compromising quality workmanship—and that goes the same for every project big or small!
With our competitive rates, anyone can enjoy a beautiful, updated bathroom. With our team of experienced professionals, you can be sure that your renovation will be done right – without breaking the bank.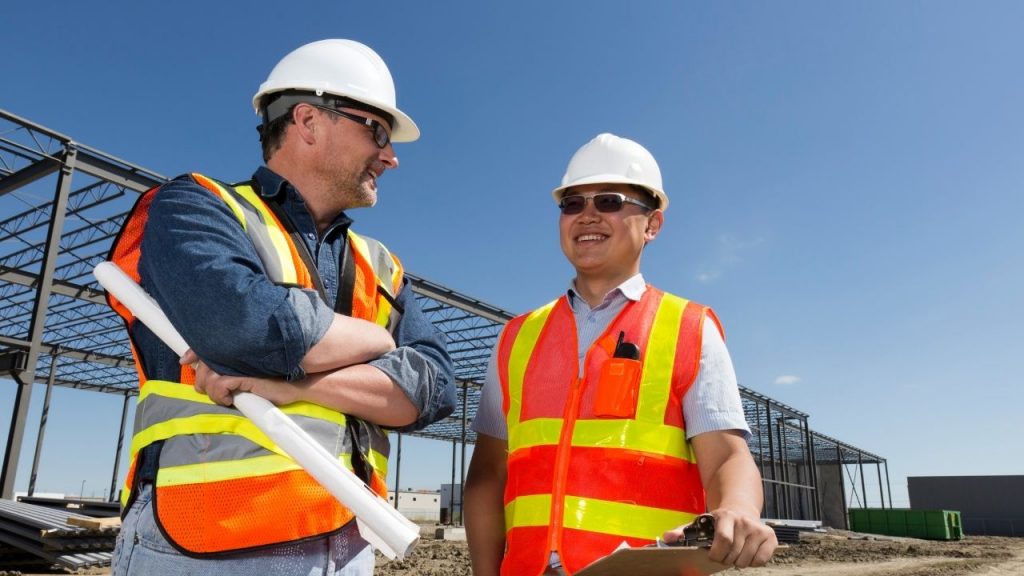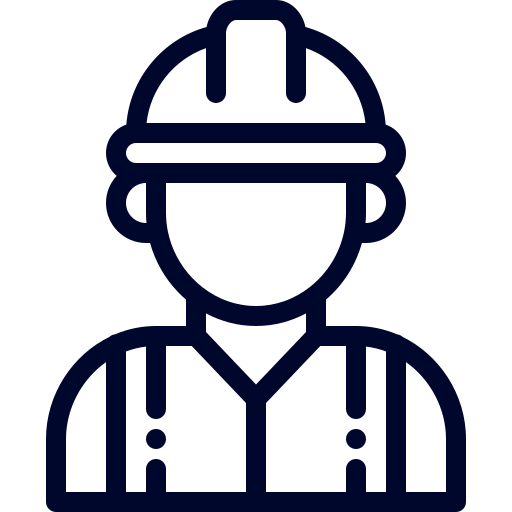 WE ARE A PROFESSIONAL COMPANY
We are a professional bathroom renovation company in Ottawa offering a wide range of services, with years of experience under our belt. We are committed to providing the highest standard of work, at the best price possible.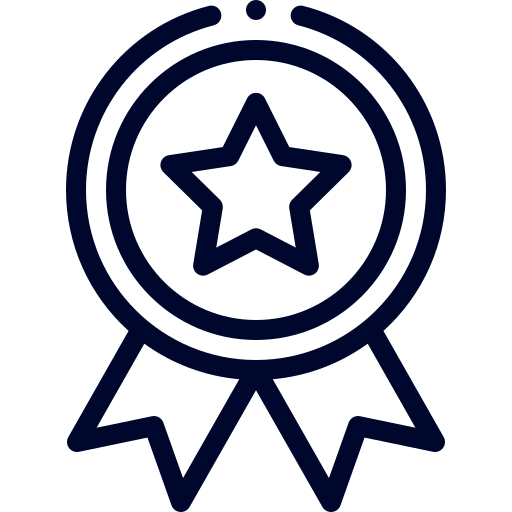 WE HAVE EXPERIENCED STAFF MEMBERS
We are proud of our reliable and caring staff members. We believe that communication is the key to making your project successful, satisfying all your needs, and helping you realize the look you want for your bathroom renovation.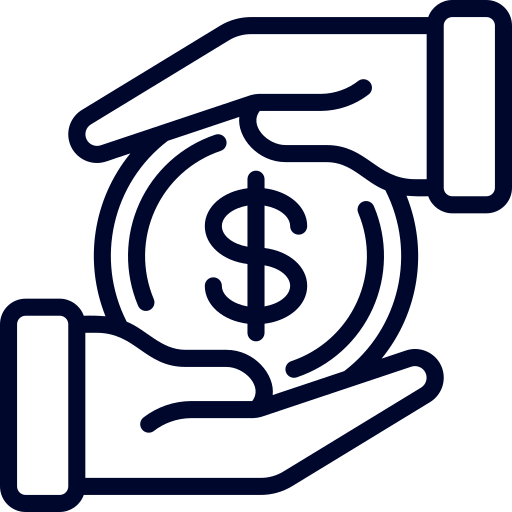 WE ARE AFFORDABLE
We believe that quality should not come at a high price. We offer competitive prices and a long list of specials for our clients.
Our services are backed by a 100% satisfaction guarantee, so you can be sure that you're making the best decision for your home. If you're not happy with your renovation, we'll work hard to correct the situation - no questions asked.

When you're ready for a bathroom renovation, give us a call! We would be more than happy to answer any of your questions and discuss your specific needs. You can also visit our showroom to view our wide selection of vanities, tiles, and other bathroom accessories. Basement Renovations Ottawa is proud to offer a wide range of bathroom renovation services that are perfect for any homeowner. From vanities to general contracting, we have everything you need to get your bathroom looking its best.

Call us today at (343) 308-0574