Ottawa Bathroom Renovation
Renovating your bathroom can be a daunting task, but it doesn't need to be. Let us bring your ideas and inspirations into reality with our bathroom renovation services. Our bathroom contractors are committed to providing the highest quality of service and customer satisfaction. We are also fully licensed, bonded, and insured.
We understand that everyone's needs are different, which is why we offer a variety of renovation services to choose from. Whether you want a complete overhaul or just a few small changes, we can accommodate your needs. Our team will work with you every step of the way to ensure that your bathroom renovation is exactly what you wanted.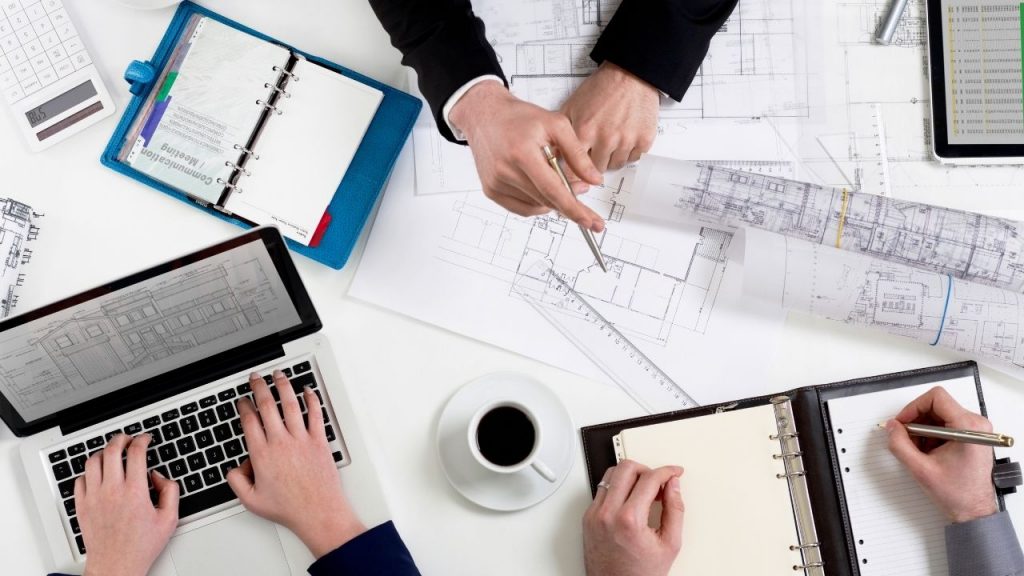 Ottawa is a perfect destination for home renovations. It has some of the best builders in the country as well as easy access to all kinds of materials, meaning that you can bring your vision to life with ease. Bathroom Renovations Ottawa has staff that is an expert at renovations and additions; we'll work closely with you every step of the way, from design conceptualization to installation. And because we pay attention to detail, we make sure our work is done right and lasts long-term!
Bathroom Renovations Ottawa will be there for any job big or small, so if you need anything from a simple renovation or addition down to something complicated like an entirely new house we've got you covered. Bathroom Renovations Ottawa also offers free consultations so you can get an idea of what will work for your home and your budget. We're happy to answer any questions you might have about our company, the services we provide, or even just home renovations/additions in general!
We have contractors who can renovate your bathroom. We take care of the permits, renovations, and everything required to make it functional for you.
We are a construction firm that constructs new or renovates existing bathrooms. Our professionals give your bathrooms the look you desire. The company takes care of all aspects involved in these additions, including installation, permits, and renovation. Our general contractor Ottawa services are offered at a reasonable price.
Our bathroom renovations include fixtures, vanities, cabinets, showers, and faucets as well as many other necessary items. We work with homeowners to design bathrooms that suit their needs and desires. In addition to standard bathrooms, we can construct handicap-accessible bathrooms as well as wet rooms.
When it comes to renovating your home, there are a lot of different options to choose from. You can do a complete overhaul of the entire place, or you can pick and choose specific areas to focus on. If you're looking for a way to add some extra space, you might want to consider home addition services in Ottawa.
Bathroom Renovation Contract
When you're ready to renovate your bathroom, it's important to have a contract in place with your contractor. This document will outline the specifics of the renovation project, including the cost, the timeline, and the work that will be done. It's also important to have a contract in place to protect both you and your contractor.
You can expect nothing but the best from Basement Renovations Ottawa, a family-owned and operated business with years of experience in the industry. We take pride in our reputation for quality workmanship and customer service, which is why we are always looking for new ways to improve our services.
We offer a wide range of services that you can choose from whether it's time for your bathroom renovation or you're just looking to spruce up your existing bathroom. Our team of experienced professionals will help make any project less stressful by completing everything on schedule without compromising quality workmanship—and that goes the same for every project big or small!
With our competitive rates, anyone can enjoy a beautiful, updated bathroom. With our team of experienced professionals, you can be sure that your renovation will be done right – without breaking the bank.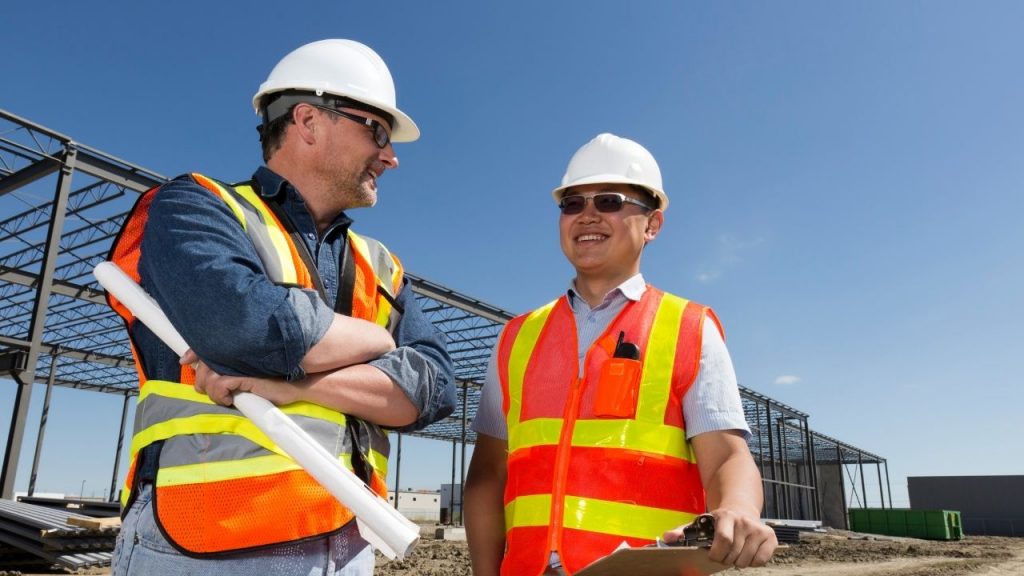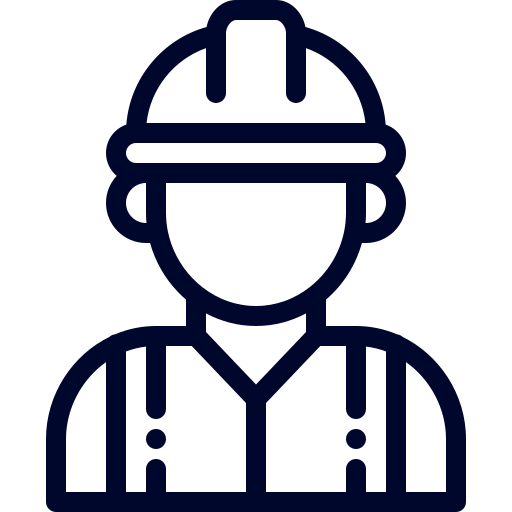 WE ARE A PROFESSIONAL COMPANY
We are a professional bathroom renovation company in Ottawa offering a wide range of services, with years of experience under our belt. We are committed to providing the highest standard of work, at the best price possible.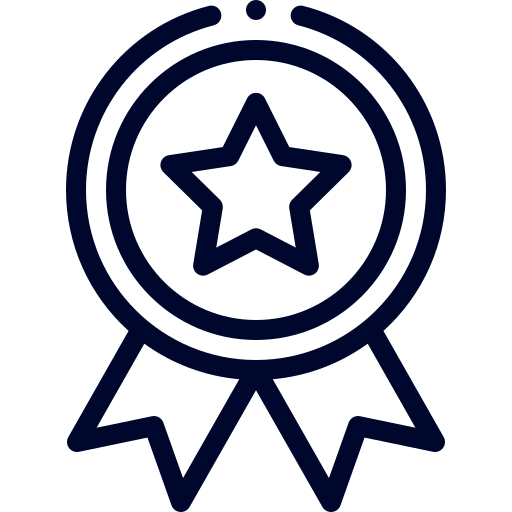 WE HAVE EXPERIENCED STAFF MEMBERS
We are proud of our reliable and caring staff members. We believe that communication is the key to making your project successful, satisfying all your needs, and helping you realize the look you want for your bathroom renovation.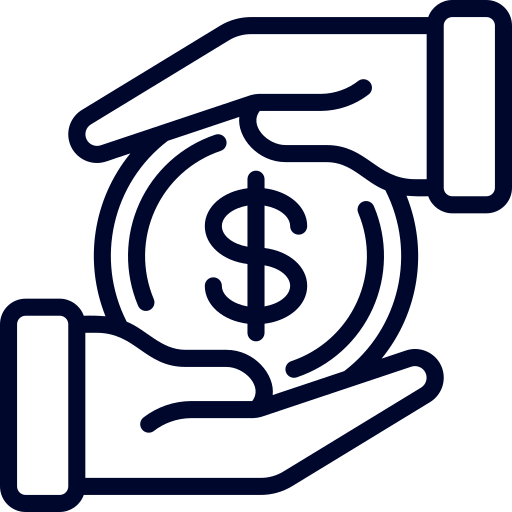 WE ARE AFFORDABLE
We believe that quality should not come at a high price. We offer competitive prices and a long list of specials for our clients.
Our services are backed by a 100% satisfaction guarantee, so you can be sure that you're making the best decision for your home. If you're not happy with your renovation, we'll work hard to correct the situation - no questions asked.

When you're ready for a bathroom renovation, give us a call! We would be more than happy to answer any of your questions and discuss your specific needs. You can also visit our showroom to view our wide selection of vanities, tiles, and other bathroom accessories. Basement Renovations Ottawa is proud to offer a wide range of bathroom renovation services that are perfect for any homeowner. From vanities to general contracting, we have everything you need to get your bathroom looking its best.

Call us today at (343) 308-0574