Bathroom Renovations Ottawa
Renovating a bathroom is a home improvement project that doesn't typically warrant a property owner's fancy. Maybe it's because there is other "more important" projects that come to mind. However, even a small bathroom renovation can have a significant impact on the value of your home.
A bathroom is a place of comfort and convenience. You may not realize it, but you spend a lot of time in your bathroom. If your bathroom happens to be outdated or in need of repair, it can be a source of stress rather than relaxation.
Bathroom renovations don't necessarily have to be expensive. Bathroom Renovations Ottawa is bent on giving you the best services at an affordable price. We do anything from simple repairs to complete makeovers. To know more about our services, please dial (343) 308-0574.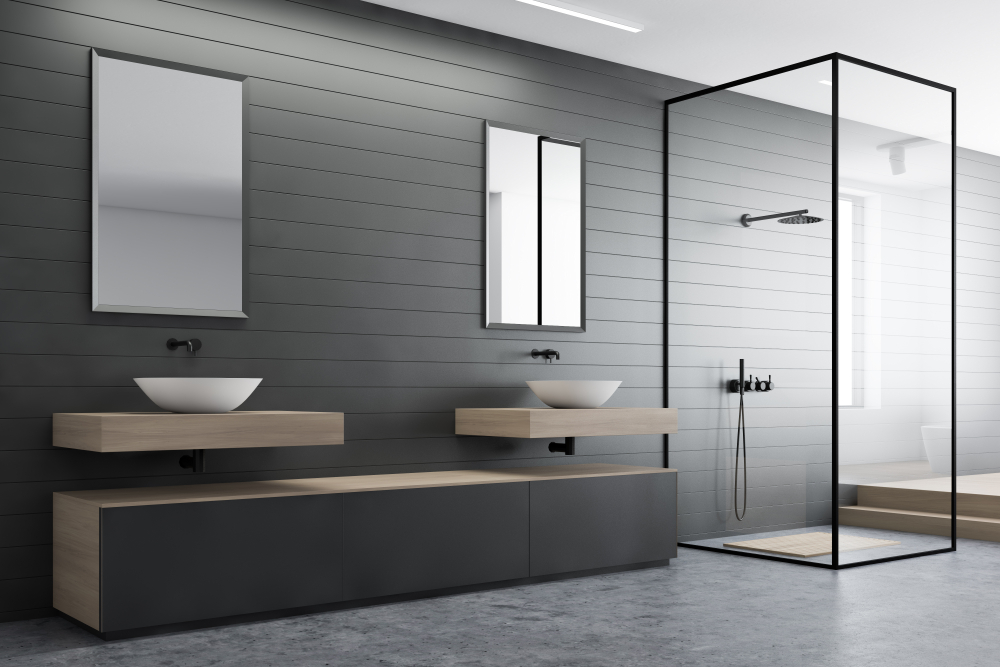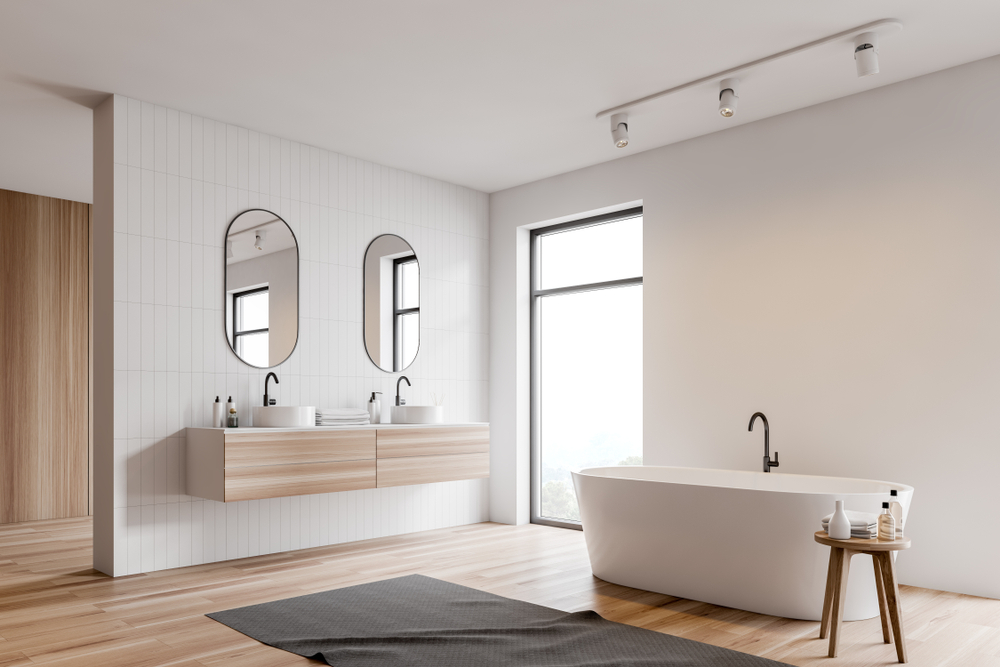 Bathroom Remodelling Services
Bathroom remodelling is one of the most popular home improvement projects. And it's no wonder why. The bathroom arguably is one of the most underrated areas in your home, and it should be a place where you get to recharge, and escape from the everyday stresses of life.
A cramped, outdated, and poorly designed bathroom can make getting ready in the morning a stressful experience. But with our team of experienced bathroom remodelers, we do the work of transforming your bathroom into a fine-looking and serviceable space that you'll love spending time in.
Bathroom Renovations Ottawa is a full-service company, which means our team is comprised of designers, remodelers, and installers.
Visit https://www.bathroomrenovationsottawa.ca/ to take a closer look at our past projects. You'd be glad you did!
When your bathroom space no longer feels functional or stylish, it's time to consider a renovation. But where do you start? How much should you budget? What kind of changes will add the most value to your home?
Our team of experts is here to streamline the entire process, guiding you through every step of your renovation journey. We begin with a vision meeting to discuss your goals, budget, and timeline. From there, our team of designers creates a 3D rendering of your new space.
Once you've approved the design, our remodelers will get to work transforming your bathroom into the space you've always wanted. We'll be covering every detail, from demolition and drywall to flooring and fixtures.
The entire process typically takes 4-6 weeks, and we'll make sure to clean up after ourselves so you get to enjoy your new bathroom as soon as possible.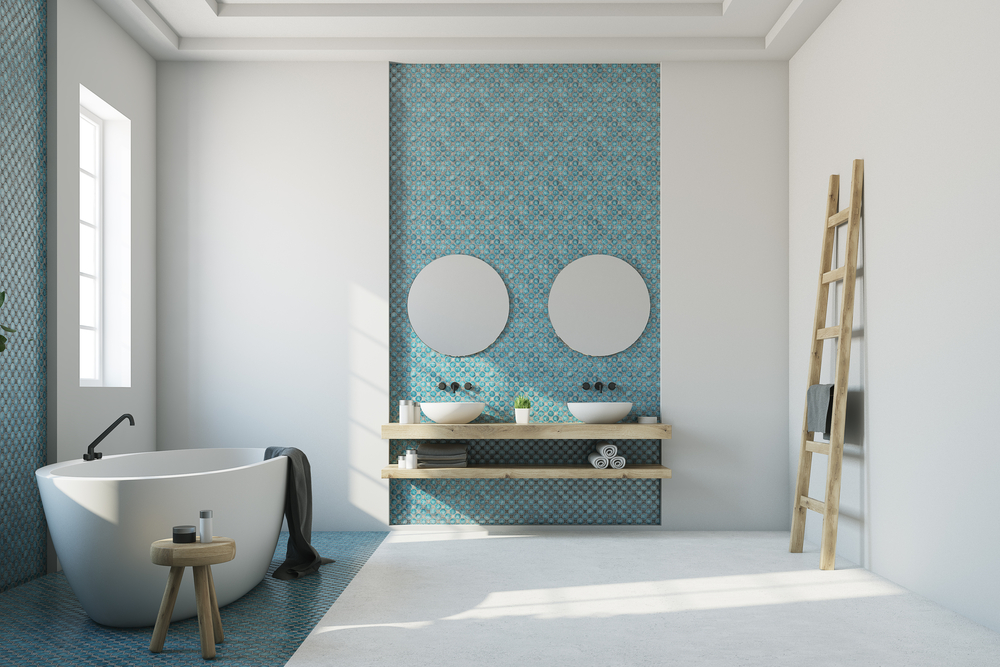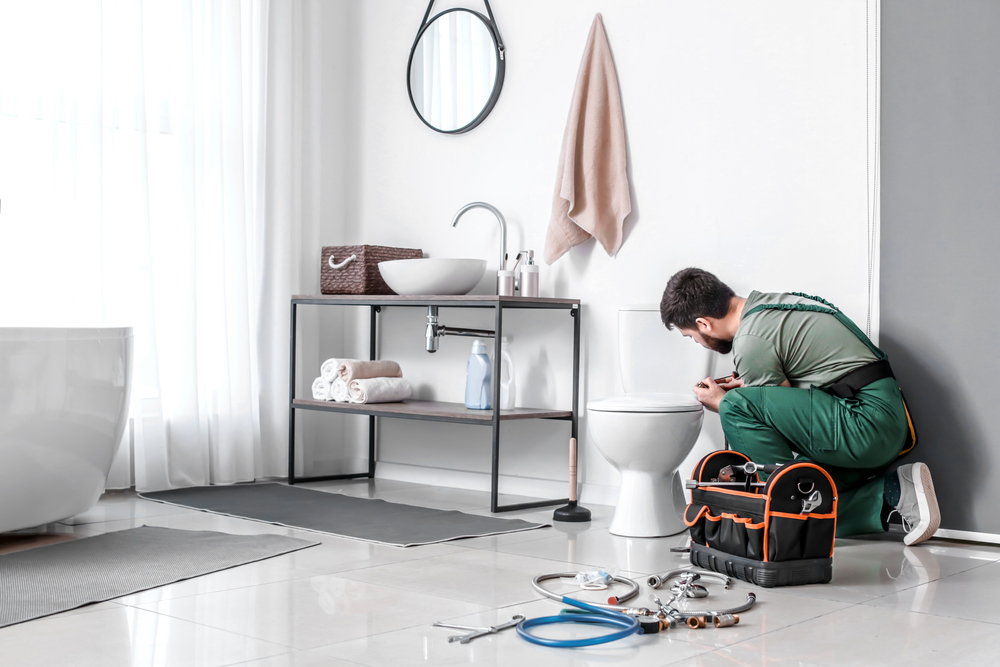 Whether you're looking for inspiration or trying to figure out what kind of changes you want to make, our idea gallery is a great place to start.
In our gallery, you'll find before-and-after photos of some of our most recent projects. You can filter the photos by style, budget, or even the type of changes that were made.
If you see a bathroom that you like, you can save it to your own idea board to show our designers when we meet. Or, if you're unsure or clueless on what you want, our team can help you come up with some ideas based on your goals and the style of your home.
Our customer service representatives are waiting for your call. Just dial (343) 308-0574, and we'll be ecstatic to help you get started on your bathroom renovation.
You ought to weigh several factors to figure out how much you should shell out for a bathroom renovation project. First, you need to know how big or small your bathroom is because that will give you a wide-ranging idea of the scope of work.
The next thing you have to think about is the features that you want to be included in your new bathroom. Do you wish for a luxurious spa-like bathroom or a simple yet functional space? The more features you want, the higher, and the more expensive the project will be.
Should you require help with anything, please give us a call at (343) 308-0574.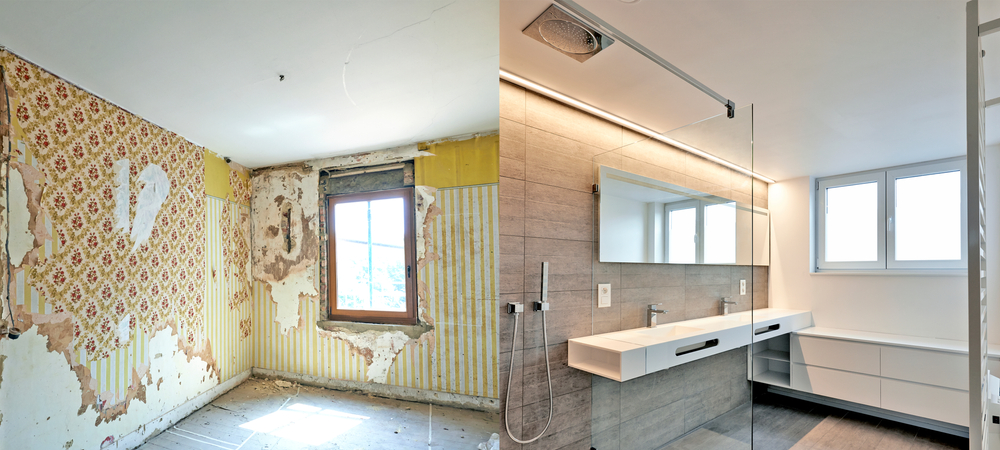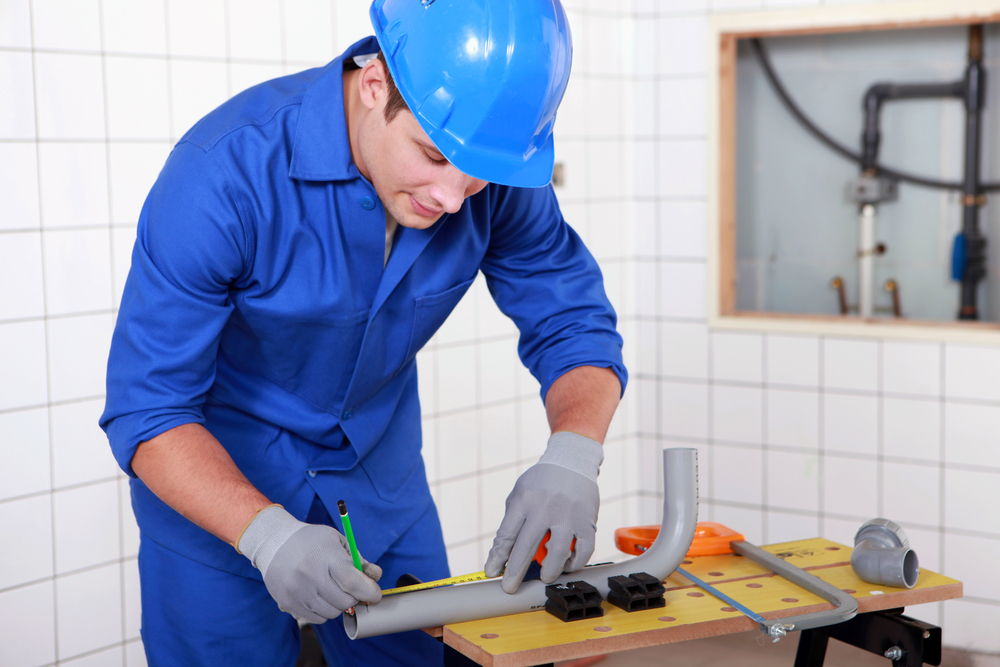 The cost of bathroom renovations in 2022
If you're planning a bathroom renovation in 2022, you might be wondering how much it'll cost. It's normal for property owners to worry about the potential expense when renovating any room in their home.
While a bathroom renovation's cost can vary depending on the size of your bathroom and the materials you choose, the average cost is around $9,600. If you need to do major renovations, such as moving to plumbing or adding new fixtures, the cost could be closer to $15,000.
If you're planning a bathroom renovation on a budget, there are ways to save money without sacrificing quality. For example, you can choose more affordable materials, such as laminate countertops instead of marble, or porcelain tiles instead of stone. You can also DIY some aspects of the renovation, such as painting or installing new hardware.
Custom Bathroom Renovations
Bathroom Renovations Ottawa is an industry leader in reasonably-priced and high-end bathroom renovation services. We pride ourselves in affording a  wide variety of services to meet the needs of any client, whether they are on a budget or want luxurious custom finishes.
Our team of professionals has extensive experience in all aspects of bathroom design and installation. Don't forget to call (343) 308-0574 so we can begin formulating the ideal plan for your customized bathroom space.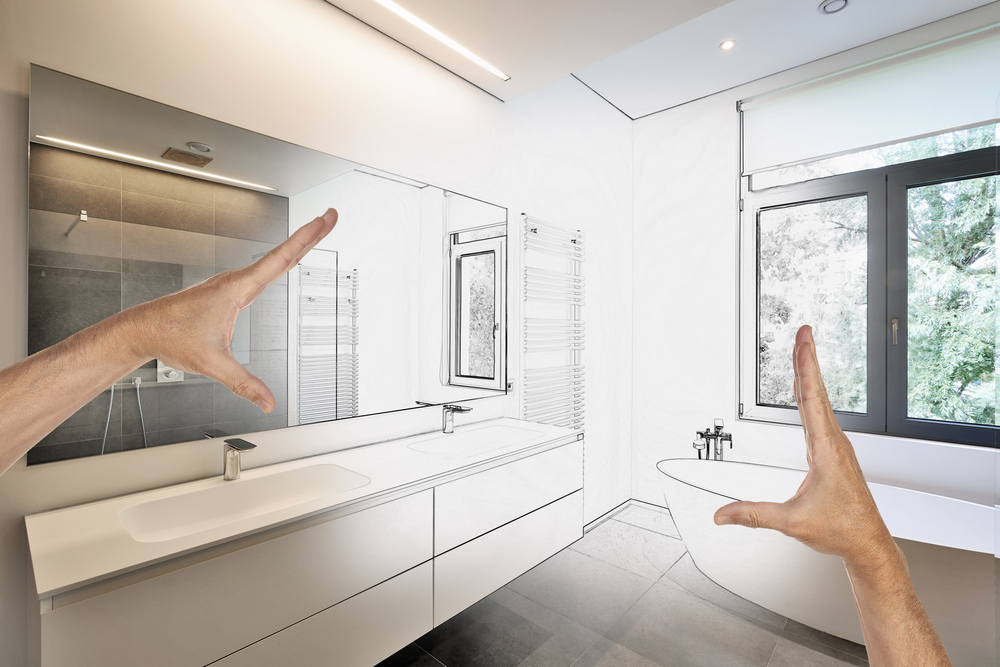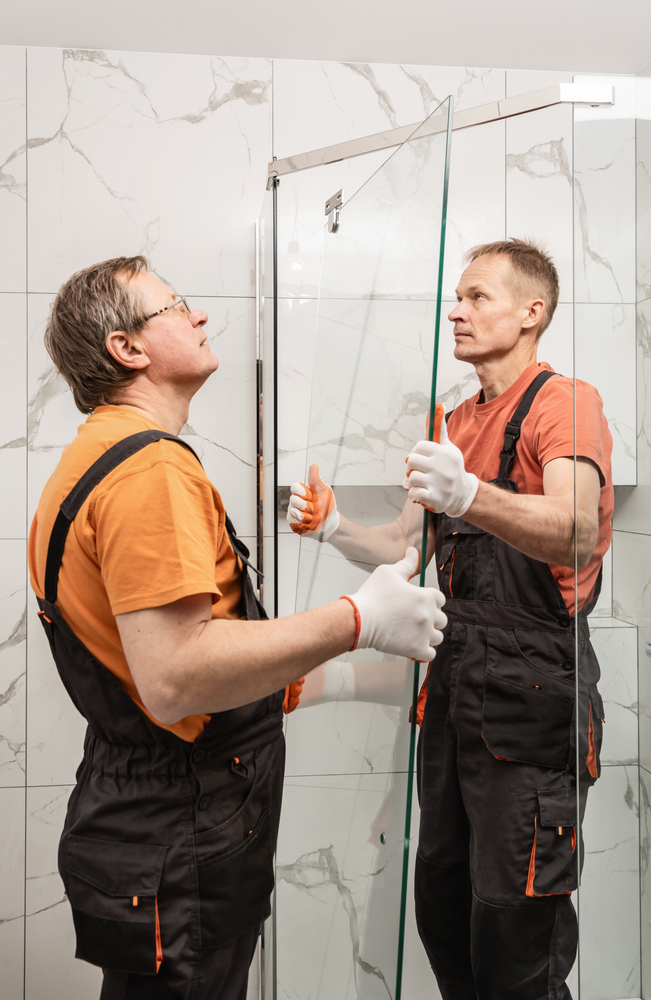 Ottawa Renovation Contractor
As Ottawa's premier bathroom renovator, we are proud to offer our clients a free in-home consultation. This is a great prospect for us to see your bathroom space, discuss your vision for the project, and answer any inquiry.
Every client is unique, which is why we offer custom solutions for every budget. Whether you're hoping for a minor facelift or a complete gut job, we create a plan that will address your needs and exceeds your expectations.
5 factors that cause cost variations in bathroom remodels
1. Size of bathroom: The size of your bathroom will have a big impact on the overall cost of the renovation. A small bathroom will require less material and labour, whereas a large bathroom will obviously be more expensive.
2. Condition of existing bathroom: If your bathroom is in good condition, with no major repairs needed, then the cost will be lower than if you were starting from scratch.
3. Materials: The type of materials you choose will also affect the cost. Luxury materials like marble and granite will obviously be more expensive than more affordable options like laminate or porcelain.
4. Labour: The amount of labour required for your renovation will also impact the cost. If you're doing a lot of the work yourself, then the cost will be lower than if you hire a professional to do everything on modern bathrooms.
5. Location: The cost of materials and labour will differ depending on where your bathroom is located. If you happen to reside in a rural area, the expense of supplies and labour will be lower than if you live in a major metropolis.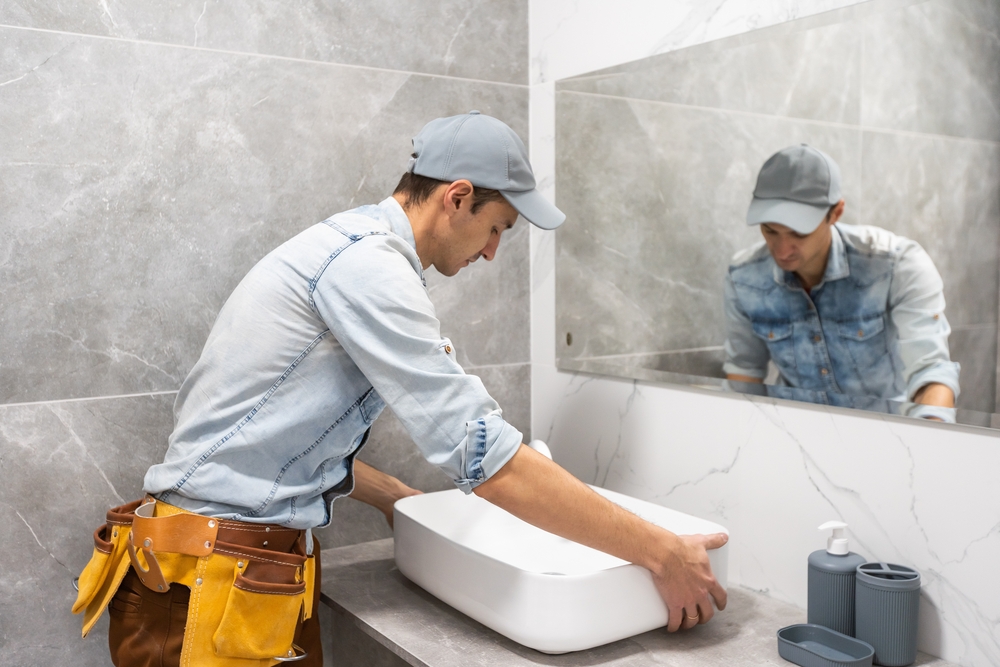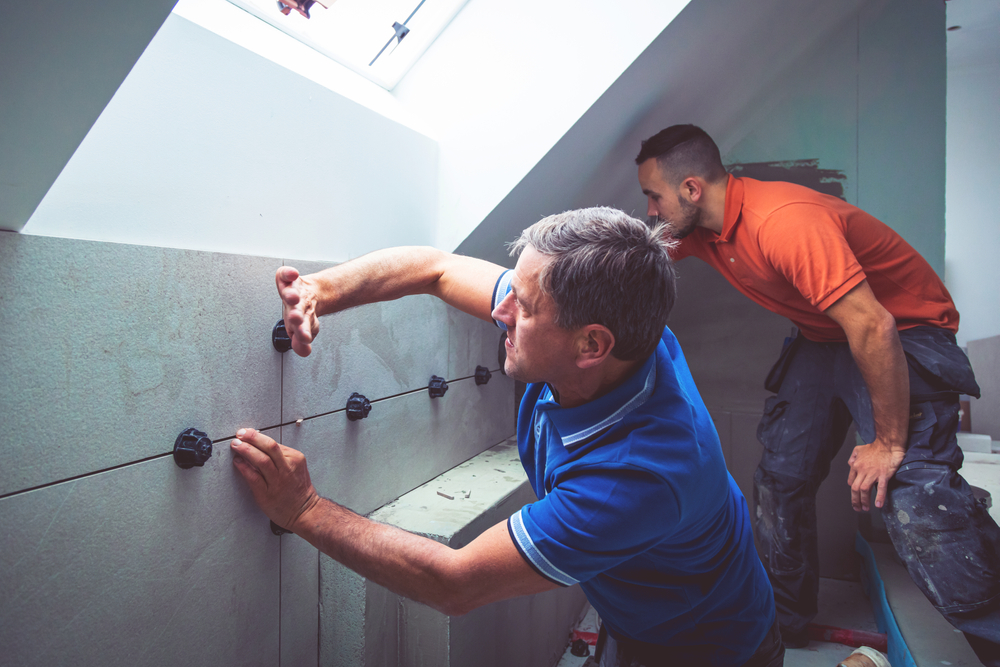 Book your bathroom renovation with Ottawa's most trusted renovator
When you're ready to start planning your bathroom renovation, we'll be here to help. Call us at (613) 722-4888 to book your free in-home consultation or visit our website to learn more about our services.
Frequently Asked Questions
How much does it cost to remodel a bathroom?
The installation costs to remodel a bathroom varies depending on the size of the bathroom, the type of materials used, and the extent of the renovation. A small bathroom remodel can cost as little as $3,000, while a large, luxurious bathroom remodel can cost upwards of $25,000.
Is a bathroom renovation worth it?
The answer to this question is determined on your unique circumstances. A bathroom remodeling might boost the value of your house and help you sell it faster if you intend to sell it in the near future. Even if you do not intend to sell your house, a bathroom makeover may still improve its value and quality of life.
Can I redo my bathroom myself?
You can, but we don't recommend it. A bathroom remodel is a complex project that requires the expertise of a qualified contractor. Attempting to do it yourself could result in costly mistakes that could have been avoided with professional help.